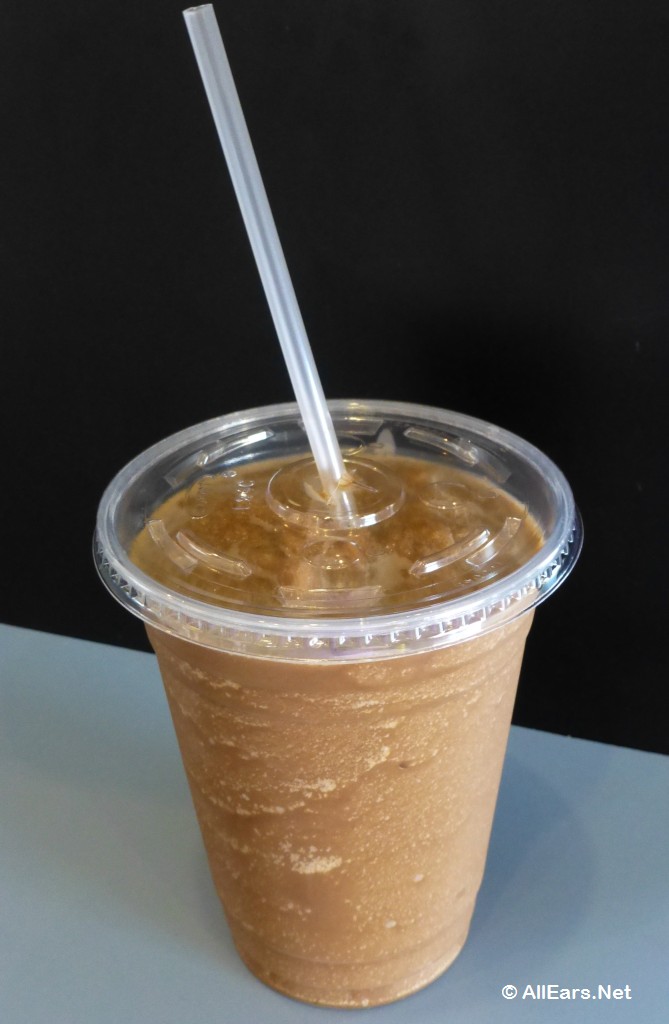 Today, the Walt Disney Company announced that it will eliminate single-use straws and plastic stirrers at all of its owned and operated locations worldwide by mid-2019. The company estimates that this will result in a reduction of more than 175 million straws and 13 million stirrers annually.
In addition, over the next few years Disney hotels and cruise ships will switch over to refillable in-room amenities, which will reduce plastics in guest rooms by 80 percent.
In the Disney parks and on the cruise ships the number of plastic shopping bags Will also be significantly reduced. Guests will have the option of purchasing reusable bags at a nominal price.
Finally, polystyrene cups across Disney's global owned and operated businesses will be eliminated.
Disney called these steps, "part of our long-term effort to reduce single-use plastics, and we will continue recycling and responsibly disposing single-use waste that cannot be eliminated."
"Eliminating plastic straws and other plastic items are meaningful steps in our long-standing commitment to environmental stewardship," said Bob Chapek, Chairman, Disney Parks, Experiences, and Consumer Products. "These new global efforts help reduce our environmental footprint, and advance our long-term sustainability goals."
The previous post in this blog was Guy Fieri and Robert Earl Launch Chicken Guy! at Disney Springs This Summer .
The next post in this blog is New UP-themed Statues Delight Animal Kingdom Guests.