A couple months ago, Disney's Animal Kingdom began offering a one-page, double sided "Animal Guide" to help you locate birds and animals throughout the park.
You'll see it as you enter the park through the turnstyles, same display rack as the Times Guides and Park Maps.
There are several nice things about this guide:
** it is small (one page), lightweight, can be folded
** provides a small photo icon of each animal/bird under the location you can find it.
** provides a great learning tool for kids (and adults). See how many animals/birds you can spot during your visit.
If you need assistance finding one of these animals/birds, be sure to ask one of the Animal Guides in the parks. They wear green shirts!
I've included some photos at the bottom of this blog. See if you can spot any of the animals in the Discovery Island Trails portion.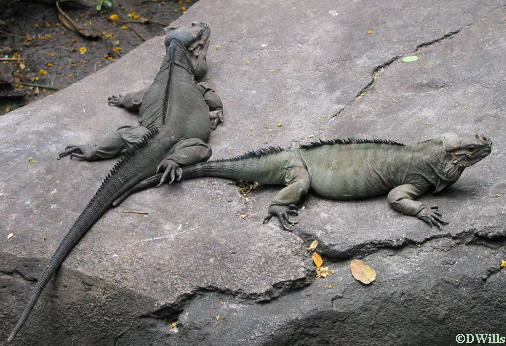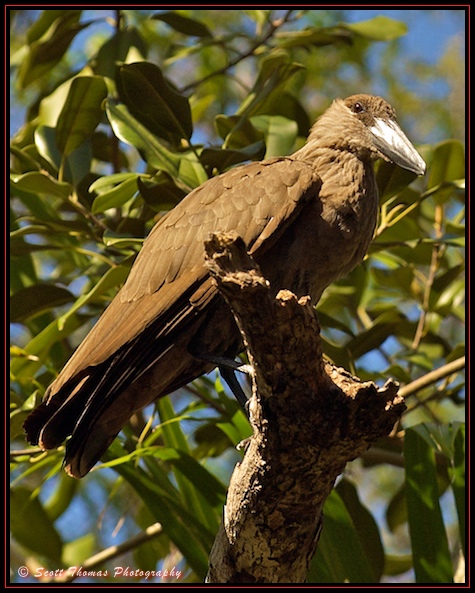 Now you are ready to go explore Animal Kingdom!
The previous post in this blog was BoardWalk Ballyhoo Guided Tour - Test Mode.
The next post in this blog is Magic Kingdom and Grand Floridian Walk Around.